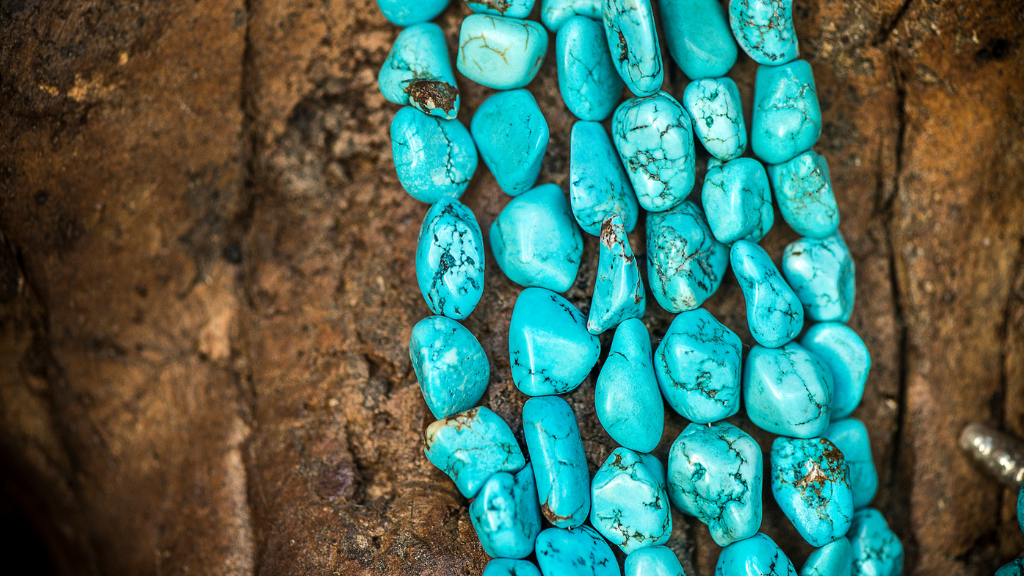 The mesmerizing hues of turquoise! It's like a slice of the ocean's enchantment captured in a gem. This vibrant gemstone, with its captivating shades of blue and green, perfectly captures the essence of summer. Whether you're lounging by the beach, strolling through a colourful marketplace, or attending a sunny soirée, turquoise jewellery is your go-to accessory for embracing the carefree spirit of the season.
TURQUOISE NECKLACES, CHOKERS AND BRACELETS FOR WOMEN: A SPLASH OF COLOUR AND SPIRIT
Whether you're a fashionista or just a lover of all things beautiful, turquoise has something special in store for you.
For a casual brunch with friends or a laid-back weekend stroll, a delicate BLUE TURQUOISE CHOKER or A TURQUOISE BRACELET adds a touch of effortless chic.
The soothing blue tones bring a refreshing energy to your look and radiate a sense of tranquillity that keeps you cool and collected throughout the day.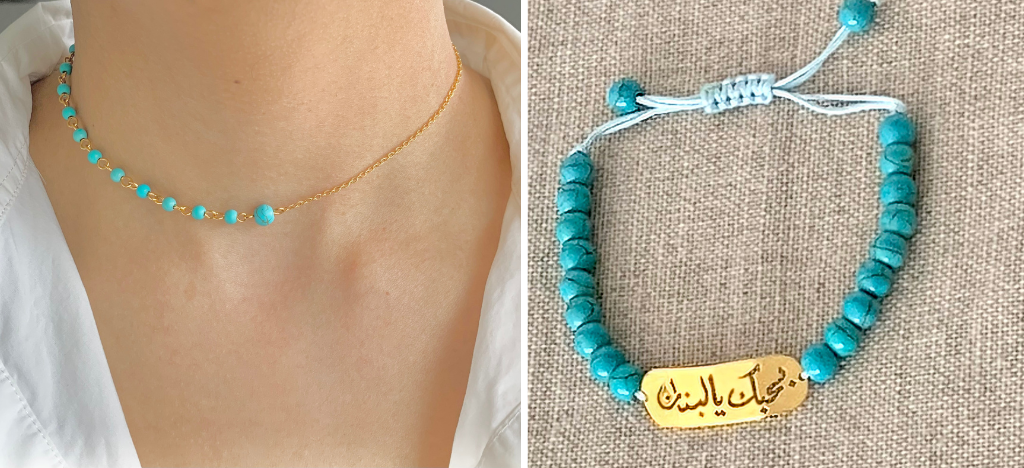 The versatility of turquoise jewellery extends beyond aesthetics. For centuries, turquoise has been believed to possess healing properties and bring good fortune. It is often associated with serenity, protection, and positive energy. By adorning yourself with TURQUOISE NECKLACES, you not only enhance your style but also carry the symbolic power and positive vibrations that this gemstone represents. Let it be a reminder to embrace the present moment, find inner peace, and radiate positivity throughout your summer adventures.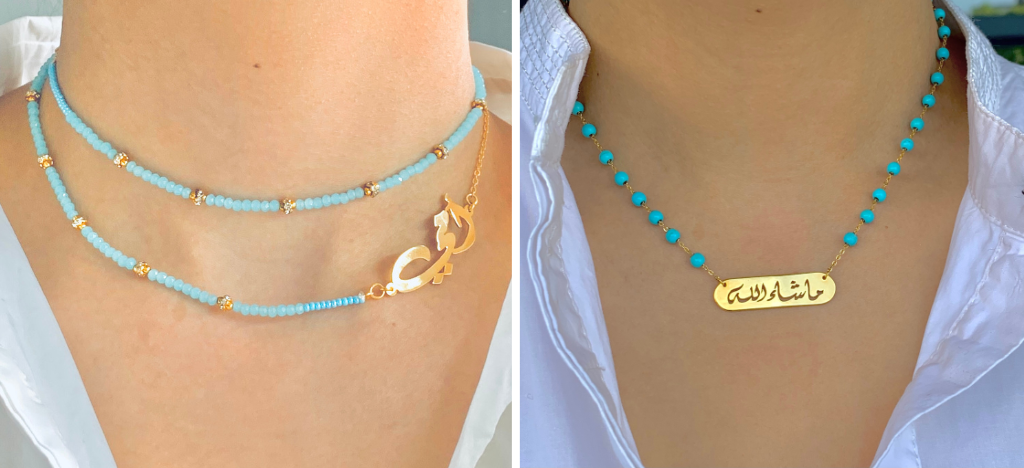 So, as the sun kisses your skin and the warm breeze dances through the air, let turquoise jewellery be your summertime companion.
Discover the full collection of turquoise jewellery here.