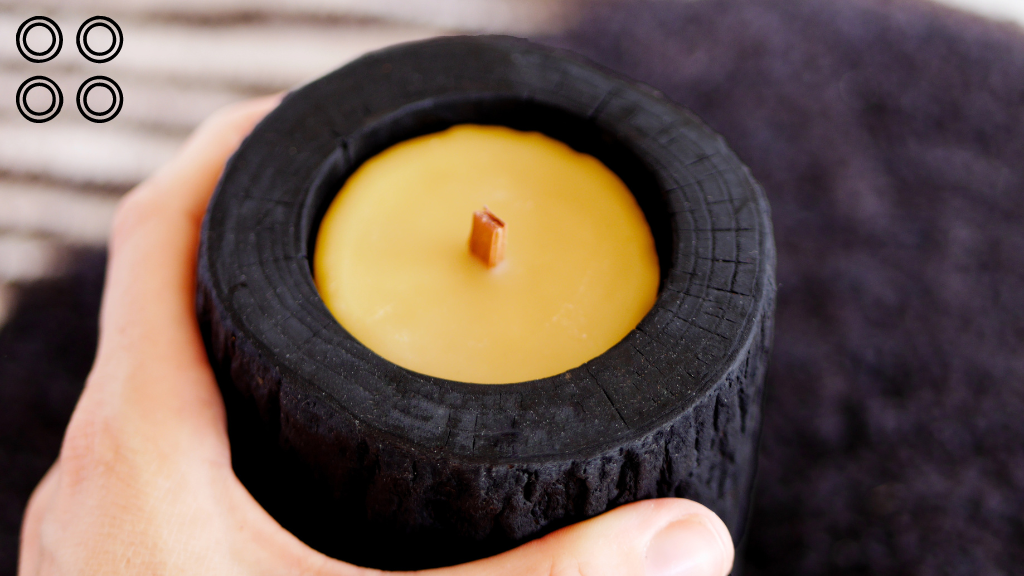 THE HEALTH AND WELLNESS BENEFITS OF BEESWAX CANDLES
In today's fast-paced world, we are constantly searching for ways to improve our overall well-being, from adopting healthier eating habits to incorporating exercise into our daily routines. One often overlooked but highly effective method of promoting a healthier lifestyle is through the use of beeswax candles that offer a multitude of benefits that contribute to a more balanced and wholesome way of living.
Beeswax candles are all-natural, and do not produce harmful chemicals when burned.
They also possess the remarkable ability to purify the air. When burned, they release negative ions into the surroundings. These negative ions bind with positively charged particles, such as dust, pollen, and pet dander, effectively neutralizing them. As a result, the air becomes cleaner and easier to breathe, making beeswax candles an excellent choice for individuals who suffer from allergies or respiratory conditions. Additionally, the soft, warm glow emitted by beeswax candles creates a soothing and calming ambiance, contributing to a more relaxed state of mind.
BEESWAX CANDLES AS ECO-FRIENDLY HOME ESSENTIALS
Beeswax candles are a prime example of a sustainable and renewable resource. Beeswax is derived from the wax produced by bees in their hives, making it a natural byproduct of beekeeping. Beeswax candles are environmentally friendly and support the well-being of honeybee populations.
With growing concerns about environmental sustainability, it is essential to choose products that align with eco-conscious values. At ARTOSTYLE we offer you a vast range of eco-friendly WOOD MOOD candles made with beeswax. Skilfully placed in wooden vessels, those beautifully crafted candles have a strong aesthetic appeal, blending natural elements seamlessly whilst offering double dose of environmental benefits.
"Rocky" candles will add a touch of rustic elegance to any setting, whereas the "Volcano" collection of beeswax candles in black wooden containers will bring a stylish accent to your space.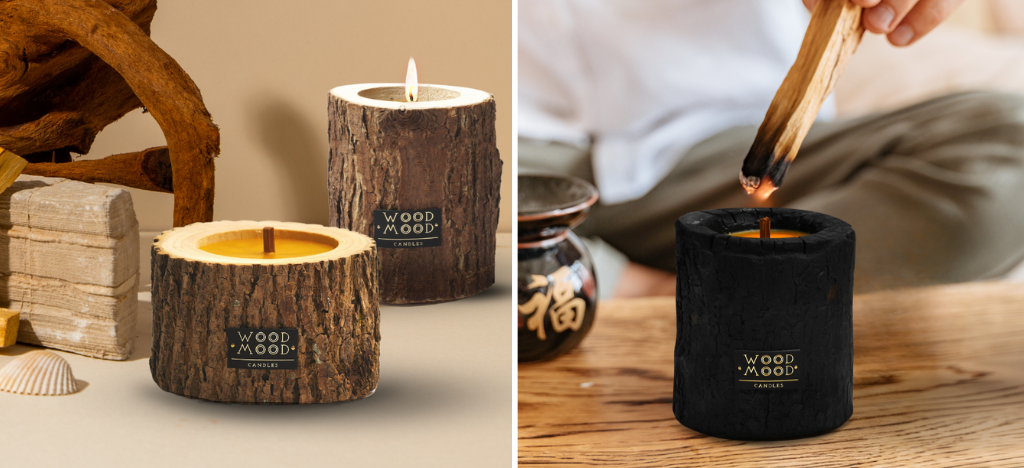 In addition to their health benefits, beeswax candles also offer practical advantages. They have a significantly longer burn time compared to other candle types, such as soy or paraffin. Beeswax candles burn slower due to their high melting point, which means they last longer and provide more value for your investment.
And not only that, the collection of eco-friendly beeswax candles at ARTOSTYLE has a competitive advantage due to their unique design as they are easily refilled with spare beeswax inserts, which are available in different scents.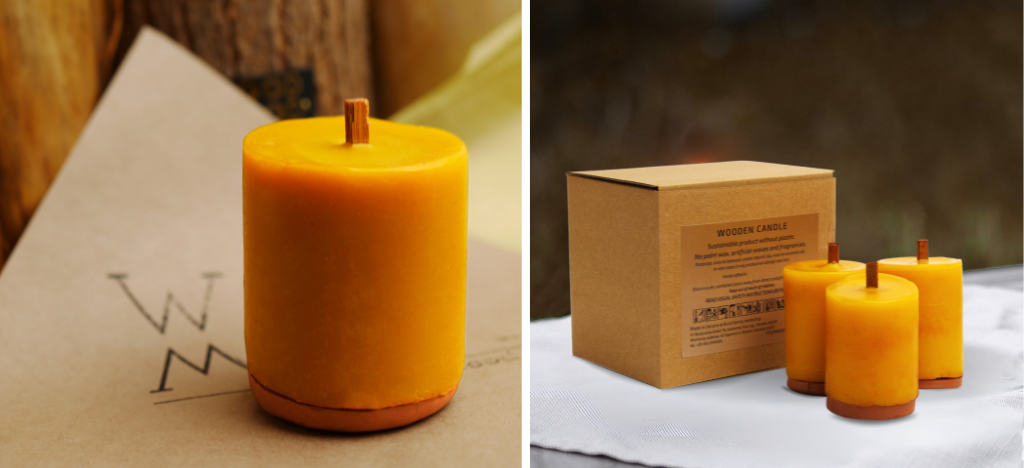 A THOUGHTFUL GIFT FROM OUR CANDLE STORE UK
Beeswax candles in wooden containers make for thoughtful and eco-friendly gifts. The combination of their natural elegance, soothing fragrance, and sustainability creates a present that not only delights the senses but also conveys a message of care and consideration for the recipient and the environment. Whether given for special occasions or as a gesture of appreciation, WOOD MOOD eco-candles embody the spirit of mindfulness and reverence for nature.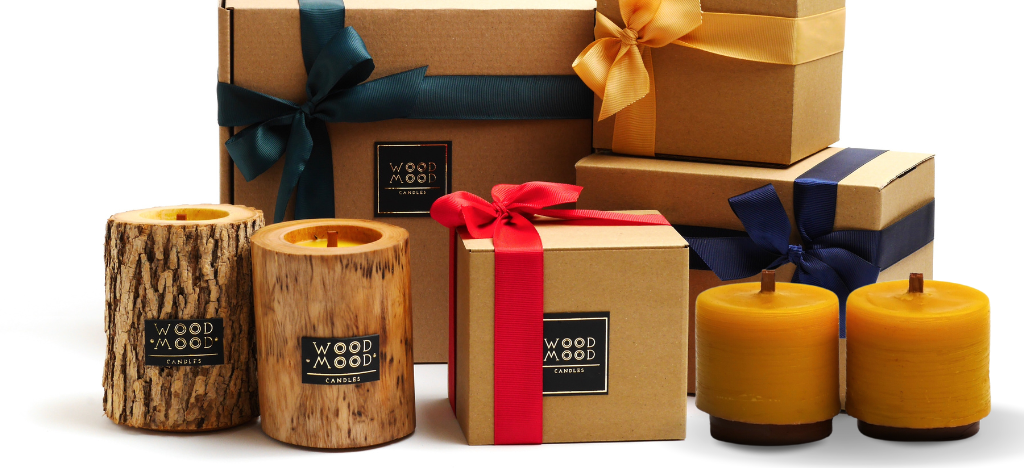 By choosing beeswax candles, you not only enhance the ambiance of your living space but also create a healthier and more balanced environment for yourself and your loved ones.
Discover our full collection of bespoke beeswax candles here and embark on a wax-to-wellness journey today!
Your mind, body, and the planet will thank you.